Agent Aika Download Episode
You are Viewing Agent Aika Download Anime Show for free with English Subbed Episode Online.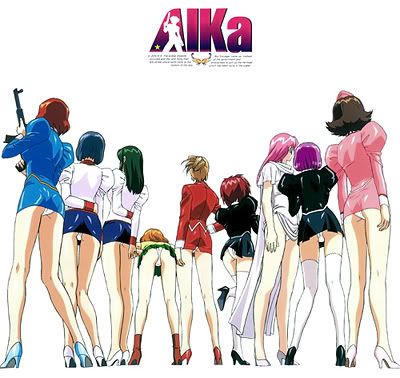 Plot Summary:
A catastrophic earthquake has left Tokyo, and most of the Earth for that matter, under the sea. Aika is a salvager who retrieves various remains from the watery ruins. When Aika accepts the dangerous mission of locating and obtaining the mysterious Lagu, she discovers that she's not the only one after it.
if Agent Aika Download are not working, please try one of the Video Mirrors.
Upload by: Slashz
Updated: June 15, 2009
You are watching Agent Aika Download Episode in High Quality English subbed. Agent Aika Download Episode is from anime series. If you enjoyed Agent Aika Download Episode please share it with others! Please note that this Episode is hosted on a third-party video sharing website, and it is not affiliated with Chia-Anime.tv.